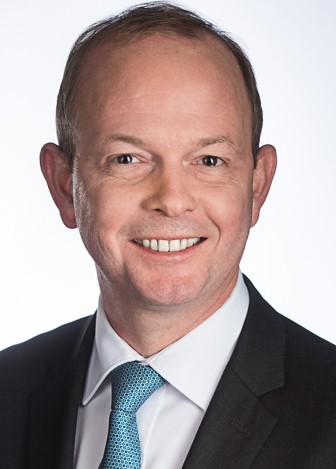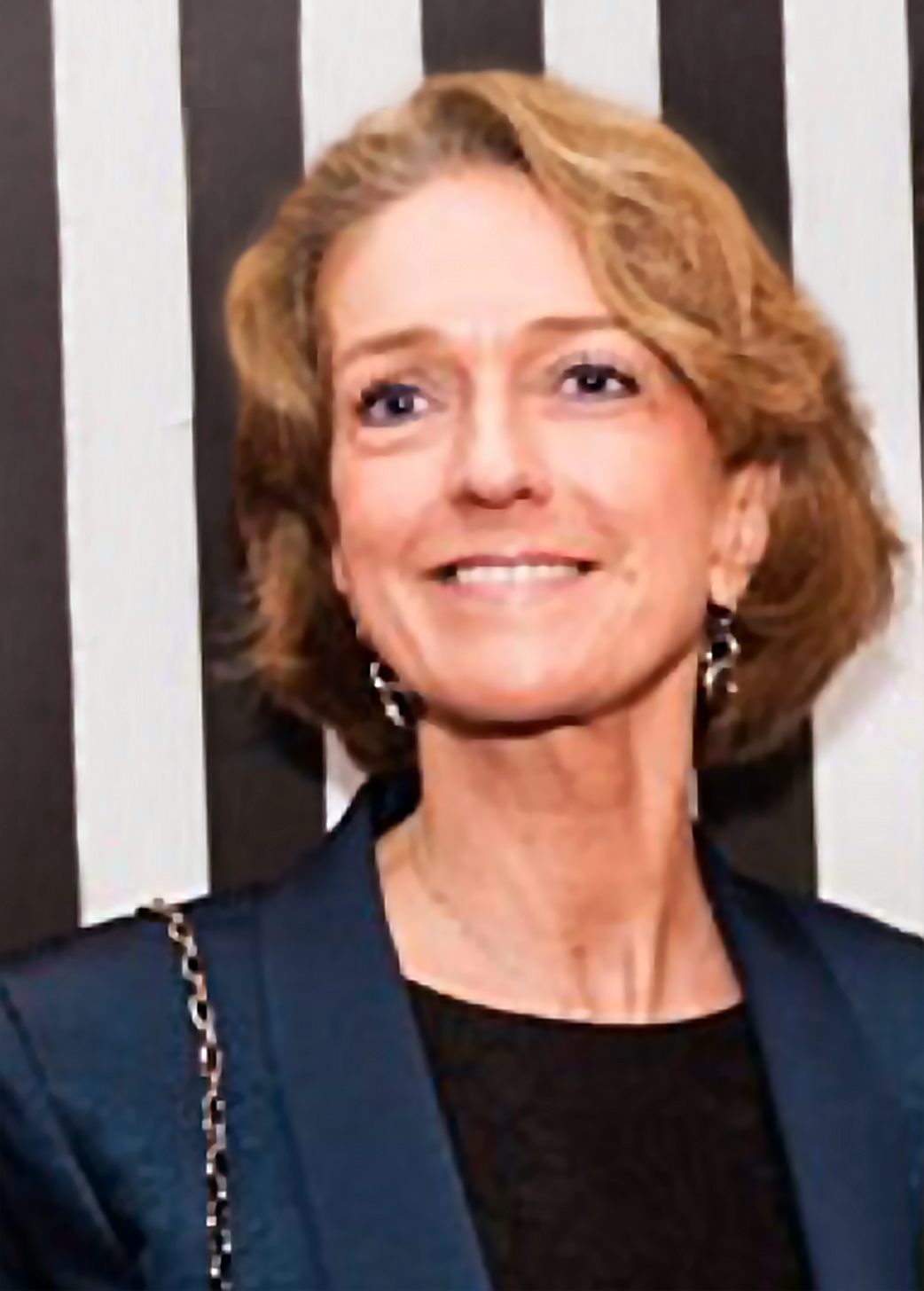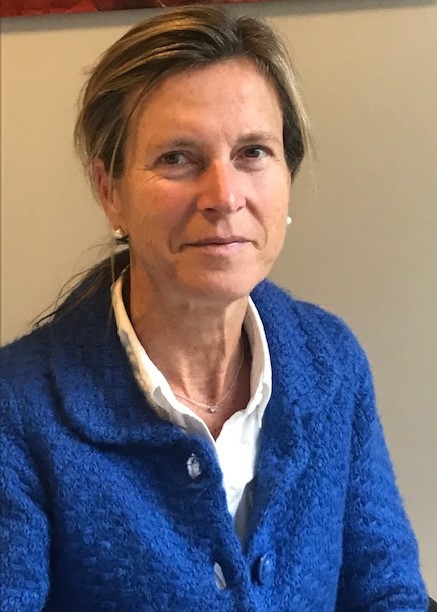 Professor Pierre Vico
Professor Pierre Vico is specialized in plastic, reconstructive and cosmetic surgery which he studied at the Free University of Brussels (under Professor Madeleine Lejour and Albert Demey). He graduated with Magna cum Laude. He received further training at the University Hospitals of the Université de Montreal in Canada (Professors Roger Paul Delorme and Jacques Papillon).
At the end of his training period, Prof. Vico worked four years at an Oncology Institute in Brussels (Jules Bordet Institute), during which he was particularly interested in breast and cervicofacial reconstruction to help patients who had undergone cancer surgery,  and also applied himself to skin tumours such as carcinomas and melanomas. He worked for 20 years in the Clinique Saint Jean in Brussels and was for 8 years head of the department of Plastic Surgery. He is currently Professor of Plastic Surgery at the Faculty of Medicine of the Université Libre de Bruxelles. At the same time he started a private practice of aesthetic surgery.
Dr. Vico is specialized in:
- cosmetic surgery of the face, breast and trunk
- reconstructive and oncology surgery
- transgender surgery
- Complementary cosmetic surgery practices

He passed the exams of the Collegium Chirurgicum Plasticum (1993) and the European Board of Plastic, Reconstructive and Aesthetic Surgery (1993) with Magna cum Laude.  Professor Vico holds the title of Doctor's degree, equivalent of a PhD, which he obtained with his thesis entitled "Contribution of fractal analysis in the study of vascularization and vasculogenesis" in 1997, Université Libre de Bruxelles.   He is an officially qualified reconstructive and aesthetic plastic surgeon.
Finally, he is specialist in evaluation of the damage to the body (Professor Pierre Lucas) and is also a medical expert for the courts. 
He is author or co-author of 59 publications and 68 presentations at international conferences on plastic surgery. 
- 34 publications in international magazines with reading panels, 
- 14 publications in national magazines, 
- 11 chapters of medical books.
He is member of the committee of lecture (reviewer) of 3 international scientific peer reviewed journals of plastic surgery :
Plastic and Reconstructive Surgery
Aesthetic and Plastic Surgery
European Journal of Plastic Surgery

He is a member of various national and international scientific societies:
- American Society of Plastic Surgeons
- International Society of Aesthetic and Plastic Surgery
- Royal Belgian Society for Plastic, Aesthetic and Reconstructive Surgery,
- Belgian Society for Surgical Oncology,
- European Society for Surgical Oncology,
- New York Academy of Science.
He is member of the Lion's Clubs International of the Cercle Royal Gaulois Artistique et Littéraire.
His mother tongue is French but he has an good knowledge of Dutch and English both of which he uses regularly.
Doctor Vassiliki Kozonis
Doctor Vassiliki Kozonis is specialized in Dermatology and obtained her degree Magna cum Laude at the Free University of Brussels (Erasmus Hospital and Molière Longchamp Hospital). 
After her studies she worked six years at an Oncology Institute in Brussels (Jules Bordet Institute) where she worked in the skin cancer screening clinic. She is now specialized in the screening of cancerous legions through dermoscopy.  She also has a BA in human and animal mycology which she obtained at the Institute for Tropical Medicine of Antwerp (1991).  She is specialized in dermoscopy skin screening, treatment and follow-up of sun-induced skin conditions such as:
- ageing of the skin,
- problems caused by sun-induced elastosis,
- actinic keratosis
- couperosis and other vascular problems,
- benign skin keratosis,
- skin cancers, mainly basocellular and spinocellullar carcinomas as well as melanomas,
- treatment for mycoses.
Doctor Kozonis has taken part in various conferences on these skin conditions and is co-author of a scientific documentary video on minor skin lesion surgery at the family doctor's surgery. 
Doctor Kozonis participates on a regular basis in national and international conferences on Dermatology
She is a member of the Royal Belgian Society of Dermatology and Venereology, The Royal Belgian Society for Mycology and of the Belgian Association of Specialist in Dermatology (GBS).
Her mother tongue is French. She is perfectly bilingual in both French and Greek and has a good knowledge of Dutch and English both of which she uses on a regular basis.
Mrs Véronique Vandergoten
Mrs Véronique Vandergoten looks after:
- appointment schedules and surgery rosters,
- the website.
Telephone: +32 (0)2 343.98.11
E-mail: info@cabinet-electre.eu
Her mother tongue is French. However, she has good knowledge of Dutch and English.